Lancaster Bangkok is the perfect base to explore the city's main tourist attractions, great local restaurants, bustling night bazaars and exciting nightlife. Our Clef d'Or Concierge team know all the best spots for shopping, dining and exploring.
Bangkok National Museum is situated on the banks of Thailand's Chao Phraya River in Phra Nakhon district. Sandwiched...
read more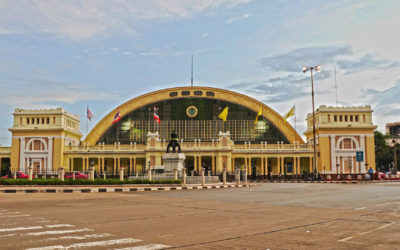 Before the introduction of low-cost air travel to Bangkok city, Bangkok Railway Station, locally referred to as...
read more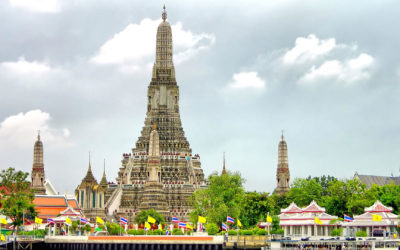 Wat Arun, Bangkok This is the oldest temple in the city of Bangkok and is nestled on the bank of the Chao...
read more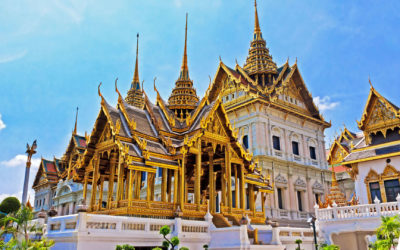 The Grand Palace, Bangkok The Grand Palace is a glittering walled complex that houses several palaces, all...
read more