DINING AT LANCASTER
Delight your palate with a diverse range of delicious cuisines.
At Lancaster Bangkok, you'll experience a diverse range of cuisines, guaranteeing an extraordinary culinary journey.
Whether you're planning a relaxed night out with friends or arranging an exciting weekend, our gourmet chefs will satisfy your appetite. Our restaurants boast dishes from every part of the world. The hotel welcomes guests seeking to enjoy modern cuisine in exceptional surroundings.

Relaxed, chic and offering a range of Thai and international specialities, Lancaster's stylish restaurant is where Bangkokians and hotel guests come together to enjoy contemporary dining concepts in a warm and welcoming environment.
Serving traditional Thai cuisine alongside authentic Italian dishes, sumptuous breakfasts and street food style lunches, the open light-filled dining room features a high-tech show kitchen exhibiting the making of our delectable, modern cuisine. With contemporary décor and a friendly atmosphere, it is the ideal location for your breakfast, lunch or dinner. Dine with us for a casual and delicious meal experience.
HOURS:
Open daily from 6 a.m. until 11 p.m.
Breakfast buffet 6 a.m. until 10.30 a.m. (Weekdays)
Breakfast buffet 6 a.m. until 11 a.m. (Weekends)
For reservation please contact email
info@lancasterbangkok.com or call +66 2 262 8087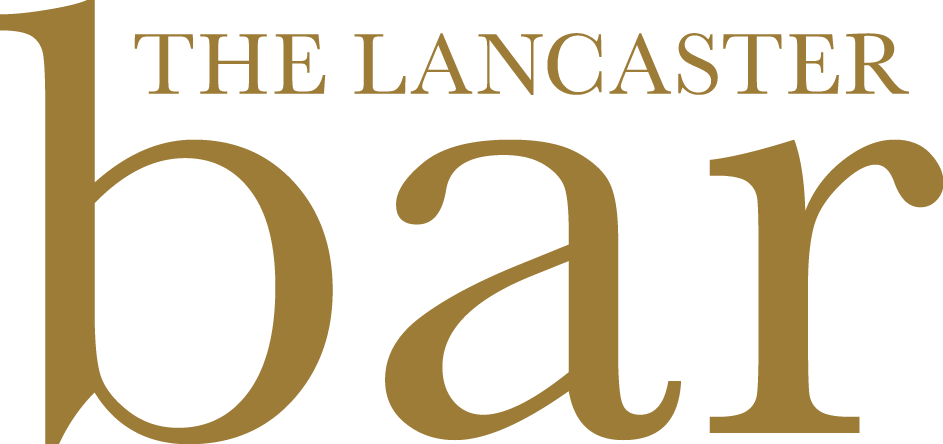 The perfect atmosphere for relaxing. Contemporary furnishings and enhanced lighting combine to create an inviting and upbeat atmosphere. Come with friends and delight in a delicious array of sharing plates, Thai tapas and bar snacks, craft cocktails, mixed drinks, and local beers.
HOURS:
Open daily 7 a.m. until 7 p.m.
5 p.m. until 7 p.m. (Happy Hour)

After an eventful day of sightseeing in Bangkok, we invite you to unwind and relax at the pool bar. There we serve refreshing fresh juices, smoothies, tropical drinks, exotic cocktails, beers and wines. Enjoy some ice cream, a cooling drink or a light bite at the pool on the 12th floor, overlooking the Makkasan District.
HOURS:
10 a.m. until 10 p.m.
3 p.m. until 5 p.m. (Happy Hour)

At the Club Lancaster guests can indulge in a range of complimentary food and drink options; a gourmet breakfast with a-la-minute egg selections, traditional afternoon teas, and evening cocktails with canapés and tapas. Enjoy cold beers, sparkling prosecco, martinis from the drinks trolley and a full range of non-alcoholic drinks including fresh juice and smoothies.
For impromptu meetings, the boardroom is available to our Club Lancaster guests complimentary for two hours daily. All of our distinctive Club Lounge services and privileges are attended to by a team that represent the best of Thai hospitality.
HOURS:
11 a.m. until 10 p.m.
2 p.m. until 4 p.m. (Sweet Treats)
5.30 p.m. until 7.30 p.m. (Evening Cocktails)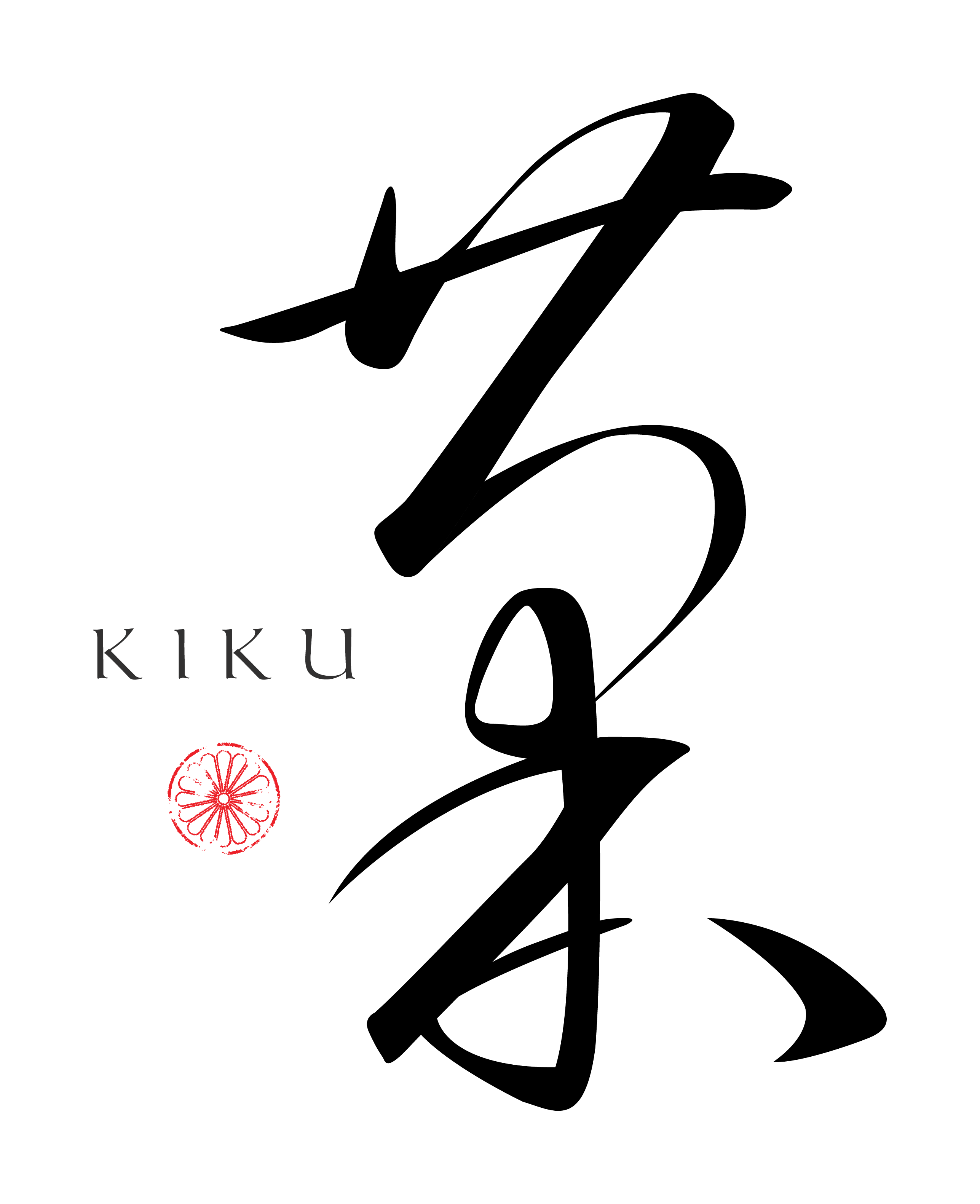 With a career spanning over 40 years in Edomae Sushi making, Chef Nakaseko Jun (Seko-san), brings an authentic Japanese dining experience to Kiku Sushi at Lancaster Bangkok. Staying true to traditions of Edomae, produce is imported directly from Toyosu Fish Market, Japan, and in partnership with our carefully selected supplier, Jalux, of the famed Japan Fresh Wholesale Market at Nihonmura Thonglor.

HOURS:
Open Wednesday until Sunday
12 p.m. until 2 p.m. (Lunch)
6 p.m. until 8 p.m. (Dinner)