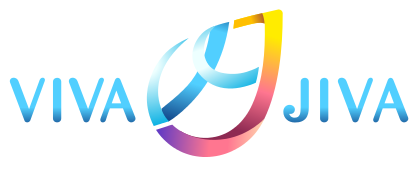 Keep fit and healthy at the Lancaster Bangkok. We provide you many options to stay healthier and happier when you're away from home. Our wellness floor has a helpful and knowledgeable team, a best-in-class fitness experience, healthy food options and wonderful spaces for relaxation.
If you're a medical guest, you can recover from your treatment in comfort. Located close to a number of world class public and private hospitals, Lancaster Hotel Bangkok, with thoughtful amenities and dedicated, caring staff, is the perfect place to relax during your recovery. 
Our highly trained, experienced and caring therapists will pamper you and help restore your vital energy.
For more information please visit Viva Jiva Spa